The Ultimate Power Couple: Vitamin C and Hyaluronic Acid
[ad_1]

The Ultimate Power Couple: Vitamin C and Hyaluronic Acid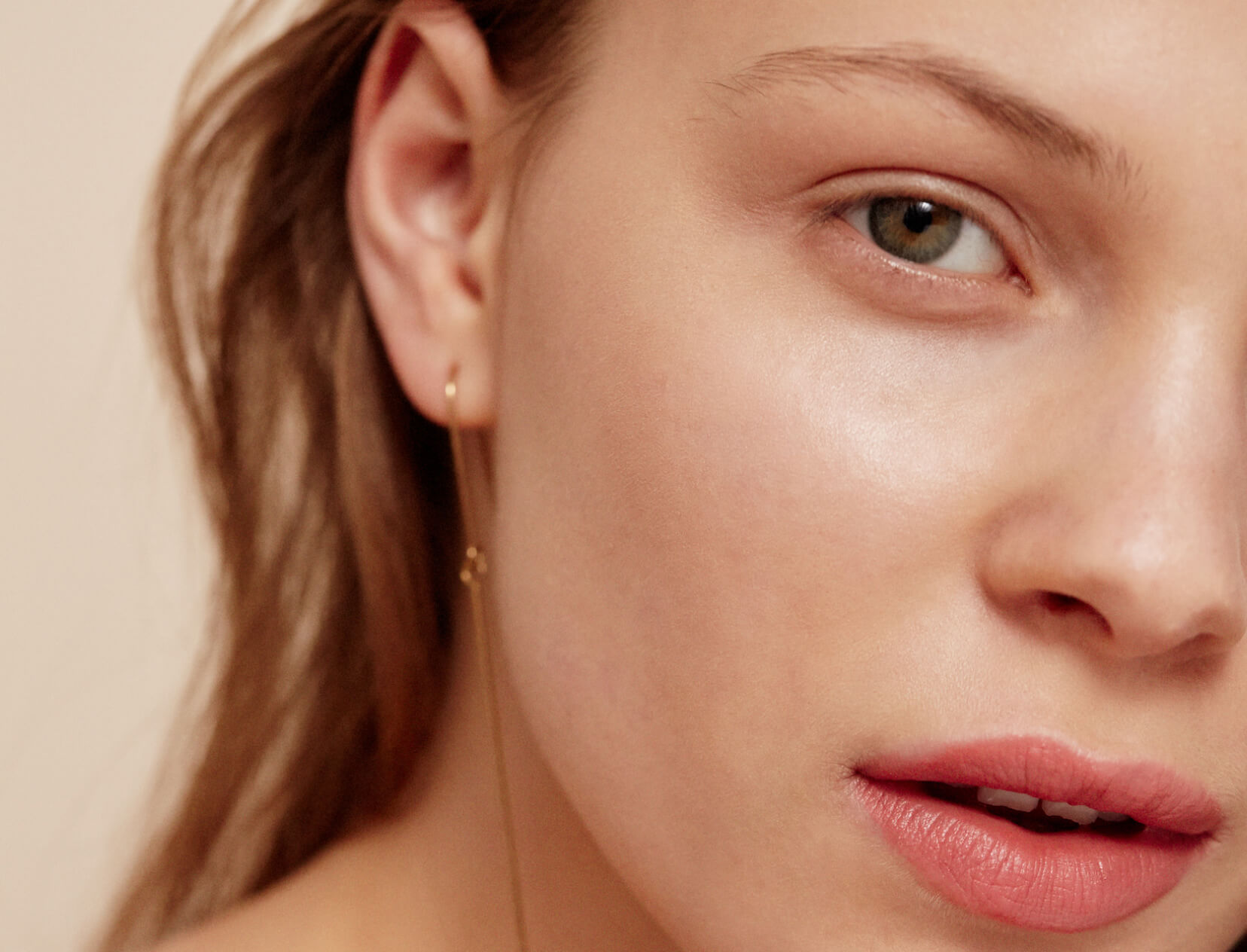 Some things in life are better together: Martinis and French fries. The White Lotus's Daphne and beach caftans. Chocolate and peanut butter. In skin care, one of the very best pairings is vitamin C and hyaluronic acid.
Vitamin C Skin Care
Whether your skin is blemish-prone, dry, or oily/combination or you just want to preserve the glowing complexion you have, you'll see benefits quickly when you add vitamin C and hyaluronic acid to your routine. Vitamin C is a powerful antioxidant that brightens, firms, smooths, evens skin tone, stimulates collagen production, and even helps soften the appearance of dark spots.
Hyaluronic Acid Skin Care
A versatile molecule that our bodies naturally produce, hyaluronic acid hydrates skin on contact. It sinks into skin instantly, moisturizing, plumping fine lines, and softening skin. Practically weightless, it doesn't sit on skin or clog pores at all, making it amazing for all skin types (even very oily skin). Because of its soothing, nourishing, and skin-barrier-protecting properties, it's the perfect complement to vitamin C.
How to Combine Vitamin C and Hyaluronic Acid
You can layer the two (vitamin C goes on first, followed by hyaluronic), or choose a product that mixes the two. When we started developing our vitamin C serum at goop, we wanted to mitigate the natural degradation that occurs when vitamin C molecules come into contact with water. This oxidative process means that the second you open a bottle of vitamin C, it begins to lose its potency.
So we developed a two-part hyaluronic acid and vitamin C serum—the magic is in the activate-it-yourself delivery. You get a brown bottle with powdered L-ascorbic acid (the purest form of vitamin C) and a white one filled with a hyaluronic acid serum; you crack the top off the hyaluronic, pour the contents into the bottle of vitamin C, screw on the cap with the dropper, and shake. At that point it's ready to use—and it stays potent for the next three months.
The serum is powerful—it's 20% vitamin C—but because of the three different molecular sizes of moisturizing hyaluronic acid in the formula, it hydrates at the same time. It sidesteps the issue of oxidation and delivers both skin-boosting hero ingredients at the same time—easy.
More Brilliant Combination Products
[ad_2]

Source link