10 Best Characters In Tales Of Symphonia Remastered
Which one do you like best?
All of the books in the Tales series are full of great characters and sad stories. Fans of Tales of Symphonia hold the game in such high esteem that it has some of the most famous characters in the whole series. Some characters may seem simple at first, but the more time you spend with them, the more complicated they become.
In the Tales series, it's not unusual to run into characters with sad pasts, just like in all the other games you like to play. You'll have a hard time finding a character in Tales of Symphonia Remastered who hasn't been through something bad that helped shape them into the great people they are.
Noishe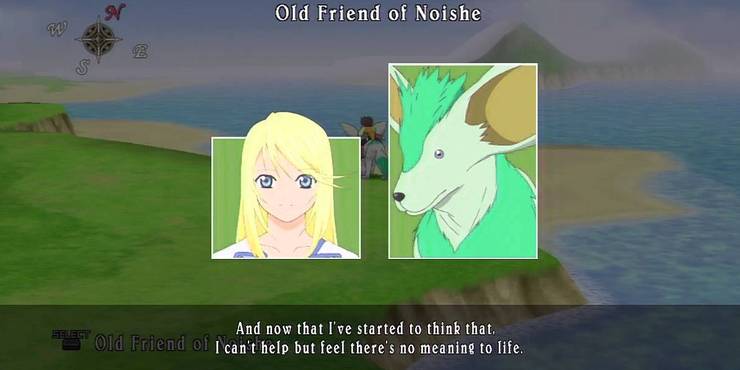 The "fake party member" of the group is the strange animal that Lloyd just calls a dog. Noishe doesn't add much to the story, except for a few key points that you might not understand at first, but he's always there.
Noishe has a lot of personality for a creature that doesn't actually speak. The beast takes care of people who take care of it, and the fact that it can help you get around the world map quickly is always a plus.
Presea Combatir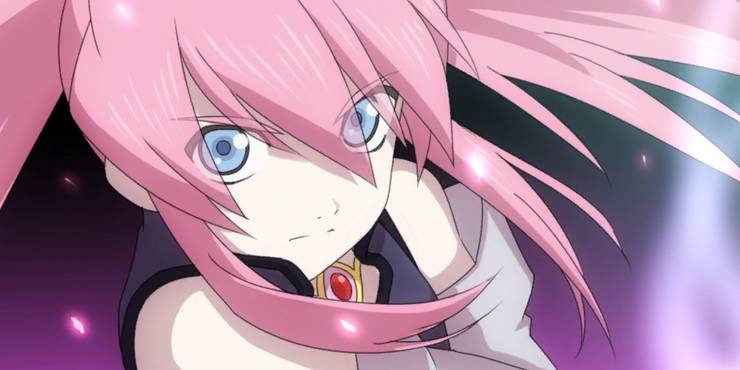 You won't know it at first, but by the time you meet Presea in Tethe'alla, she has been through a terrible life. The poor girl was used as a test subject and manipulated so much that she became almost emotionless.
When you work hard to help Presea, more of her quiet personality comes out, and she seems less emotionless. Most of all, it's her backstory that makes her interesting, since she's usually thought of as one of the weaker characters to use in battle.
Regal Bryant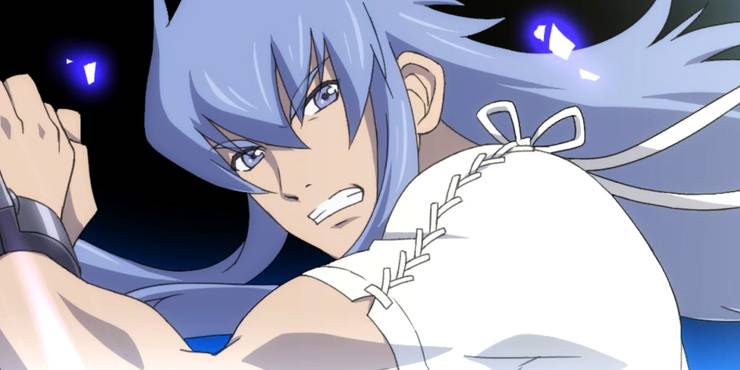 Regal Bryant is an interesting character whose full potential is never really shown. Regal's sad past with Presea's sister Alicia forced him to kill the love of his life with his bare hands, so he vowed to never use his hands for violence again.
All of this, plus the fact that Regal is the president of a successful business, makes him a very interesting person. He's another character who isn't as useful in battle as some of the others in the game, which is a shame. Even though he can be rough, who wouldn't want to start a business with him?
Raine Sage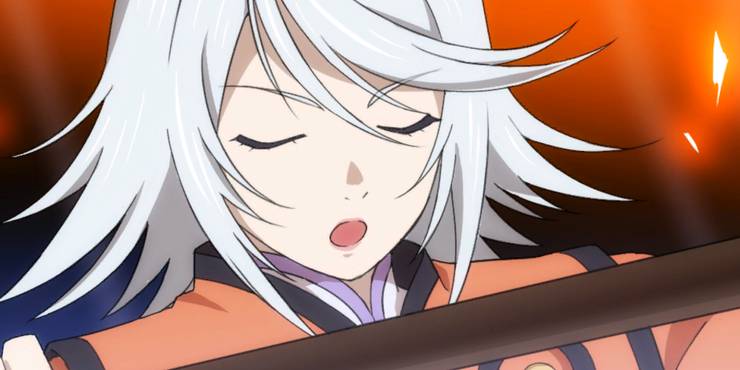 Raine Sage's job is to be the white mage in the group. The group's "mother" is Genis's older sister, who acts like a mother when she's not near some kind of ancient ruin. Her love of archaeology keeps her fun, even though she usually plays a more serious and reserved role.
When the game starts, the half-elf is actually Iselia's teacher, which lets her show off her more strict side. She's also not bad in battle, especially now that she has access to some very powerful healing magic that will keep the group healthy even in the hardest fights.
Genis Sage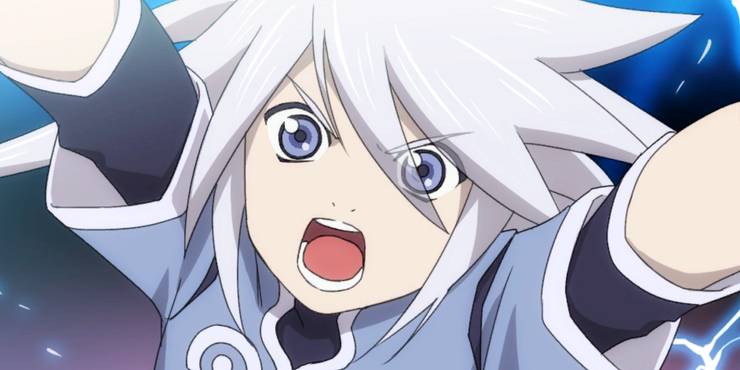 The nerdy half-elf is your first real friend in the Tales game, and he stays with you for the rest of it. He was smart as a child, but his race seems to make it hard for him to connect with other people.
He loves his friends Lloyd and Colette very much, but he loves his big sister Raine even more. The powerful mage will be a mainstay in most people's parties for a long time, if not the whole game, because he can do a lot of damage.
Sheena Fujibayashi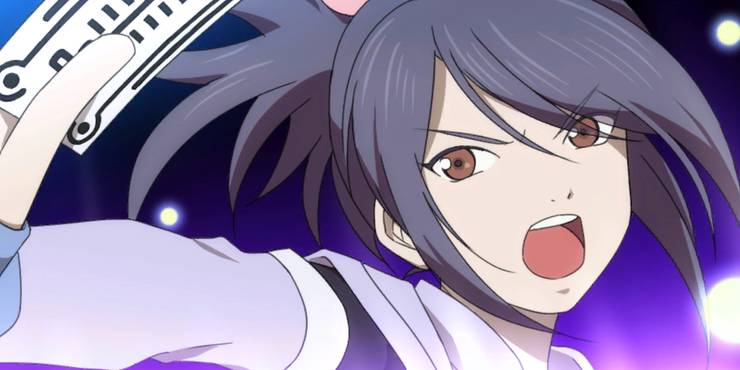 One of the most interesting characters in a Tales game is the summoner assassin from Tethe'alla. She was sent to kill Colette at first, so you'll have to fight her more than once. She joins your group in the end, even though she knows what that will mean for her own world.
Even though she comes from a village full of ninjas, Sheena isn't going to hit enemies with wicked combos. She will instead be the summoner you go to when you want to bring the many spirits you've met on your journey to the battlefield. She can't change the whole course of a battle with just one call.
Kratos Aurion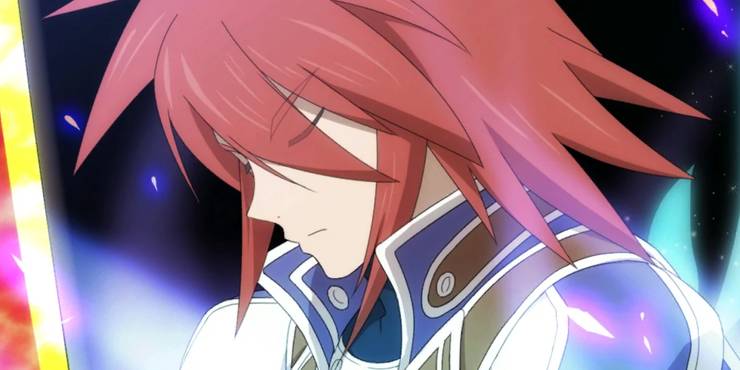 Early in the game, the mysterious mercenary joins the group and makes himself a strong force right away. Kratos is, of course, much more than meets the eye. In the end, it turns out that he is a traitorous angel.
He is also Lloyd's father, which makes things even more complicated. Kratos is the game's edge-lord character, and he's a good one. He's a big deal on the battlefield, whether he's part of your group or trying to kill them. He is a great character because he is important to the story.
Colette Brunel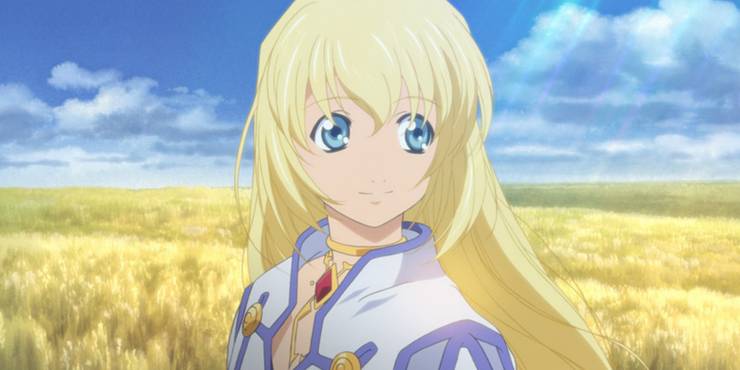 Colette Brunel is the first Chosen you meet as you play through the game. The blonde girl with the weird hair is kind and determined. She is a bit of a klutz, but on an emotional level, she is very strong because she knows that her journey will end with her death.
Since Lloyd has known her since they were kids, many people think they are the most romantic couple in the story, which only makes their connection stronger. Colette has some unique fighting skills that make her fun to use in a lot of situations, whether she is a human or an angel.
Zelos Wilder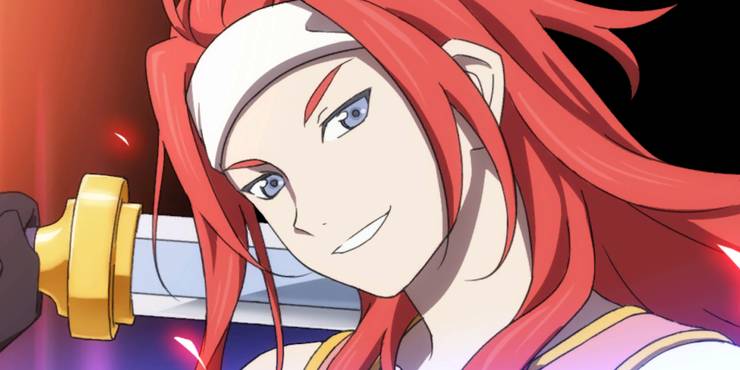 Zelos Wilder, the second Chosen you meet, is always full of himself. After the big twist in the game, he takes the place of Kratos, but he's nothing like the tough mercenary. If I'm being honest, I think that's a good thing.
Zelos is always hitting on the nearest woman, no matter how inappropriate it is for him to do so. Even though Zelos is shady, he is one of the best and most interesting characters in the game. He can be a powerful ally or a bad enemy, depending on how you treat him.
Lloyd Irving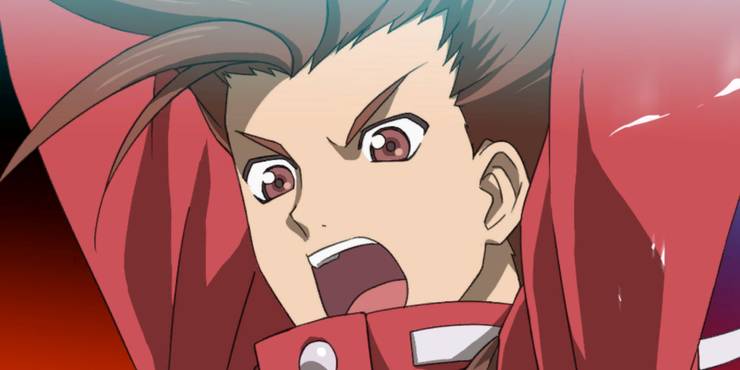 Lloyd Irving is the main character, and you'll be with him for the whole 8 Ball Pool game. Throughout the game, he's a model of goodness, but he's never afraid to let his anger out on his opponents. Most people won't figure out that you can switch characters for a long time, so they'll use Lloyd for most of their playthroughs.
Lloyd is fun to spend time with because he has great fighting moves and is important to the story. Even when the story is about someone else in the group, you will always want to know what Lloyd thinks about what is being found.